Andrew T. Scheer
Producer / Show Caller / Travel Specialist
andrewtscheer@gmail.com +1.678.446.8067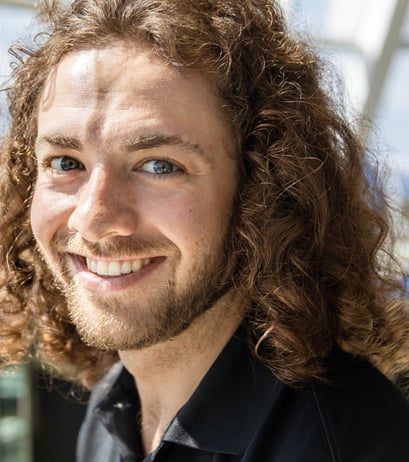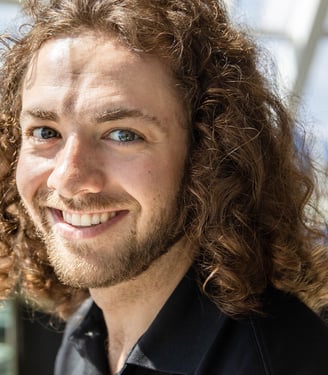 Travel Specialist and Producer contributing to creative projects for global tourism and entertainment brands
Video Producer 2022-Current, Associate Producer, 2020-2022
Field Producer for Norwegian Cruise Line's NCLEmbark.com project, responsible for shipboard and land-based filming arrangements including budgeting and permitting, as well as booking group travel, charter flights, local talent, and local crews. Filming locations include: Italy, Iceland, Alaska, Hawaii, Israel, Cyprus, Greece, and more.
Serving as Production Manager for a behind-the-scenes special to support an upcoming film with top-name talent and a multi-million dollar project budget.
Remotely produced the Our People series on NCLEmbark.com amid travel restrictions with local production crews in Europe, Asia, and Central America.
Show Caller and Stage Manager for various corporate launches, meetings, and livestreams, including NCL's Giving Joy Concert with Kelly Clarkson.
Media Production Supervisor 2017-2020
Managed all facets of segment ideation, pre-production, and on-site filming logistics, stateroom reservations, onboard requests and venue reservations, on-camera appearances by the ship's officers and crew, and filming in Carnival Corporation-operated destinations.
Associate Producer for the Emmy-nominated educational/informational series Ocean Treks with Jeff Corwin, Seasons 2, 3, and 4, airing on ABC.
Associate Producer for Univision's Spanish-language primetime series La Gran Sorpresa.
Collaborated with local teams and authorities to arrange ship and port access, including customs, carnets, drones, and general filming permits in 20+ foreign destinations per season.
Acted as the central point of contact for the production team, brand, and ship to ensure alignment with creative and brand vision.
Ensured consistent on-camera messaging, imagery, and action remained in line with the brand's communication strategies and priorities.
Facilitated creative review during post-production to allow senior leadership to provide feedback to be introduced in subsequent episodes.
Travel Agent 2016-2020
Home-based agent specializing in international travel, vacation packages, and cruises.
60+ clients embarked on bespoke journeys to destinations including Indonesia, New Zealand, Thailand, and more.
Production Stage Manager, First National Tour, NETworks, 2015-2016
Sole Production Stage Manager and Show Caller for 200+ performances in 48 US cities.
Managed production scheduling and facilitated all artistic communication between creators, producers, and the touring company of 50 members.
Oversaw all studio, technical, and maintenance rehearsals during the show run and creation.
Ensured production value and artistic integrity across venues while touring.